Over the past five months we've been designing and building an app that aims to inspire and enable all Nandocas to be the best they can be. We've been speaking to Nandocas and visiting restaurants trying to get under the skin of what it means to be a Nandoca and how we can make their lives better.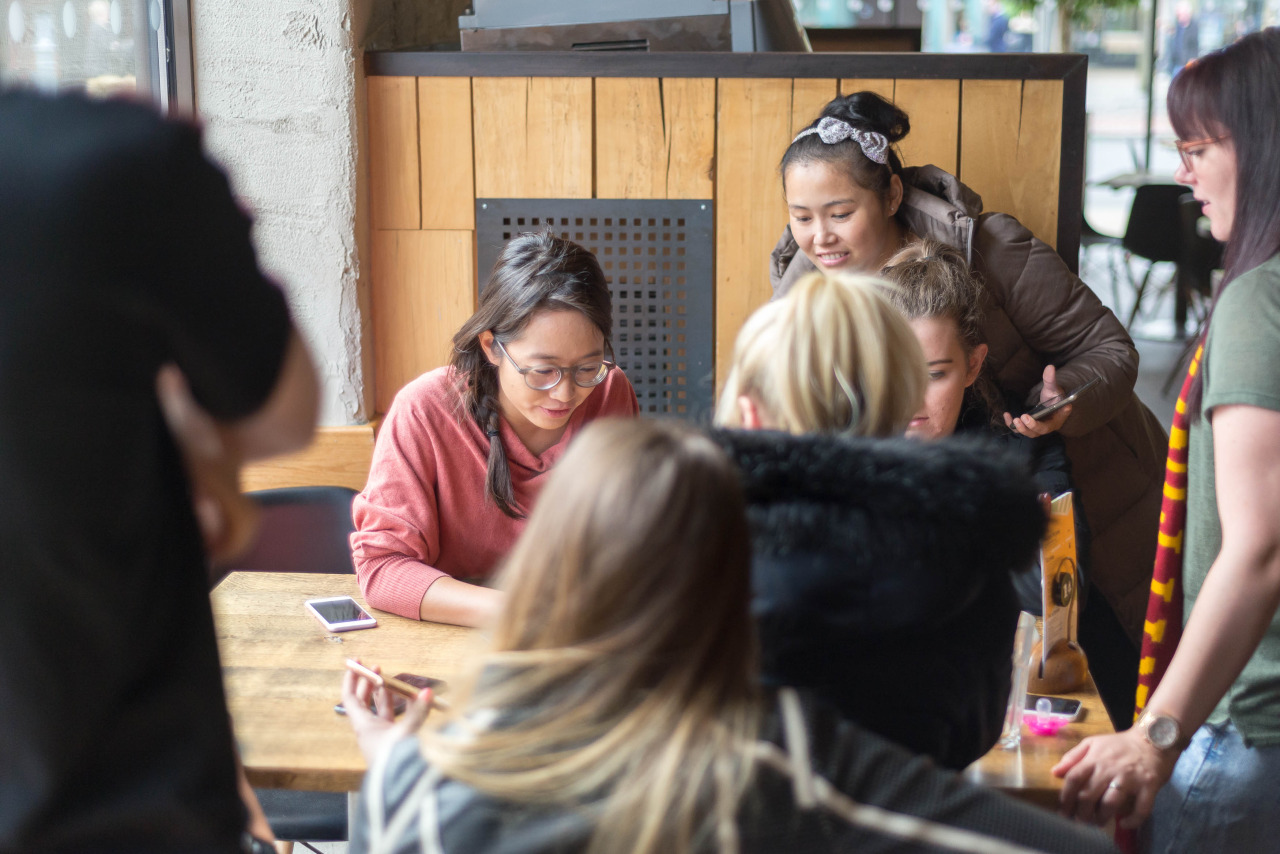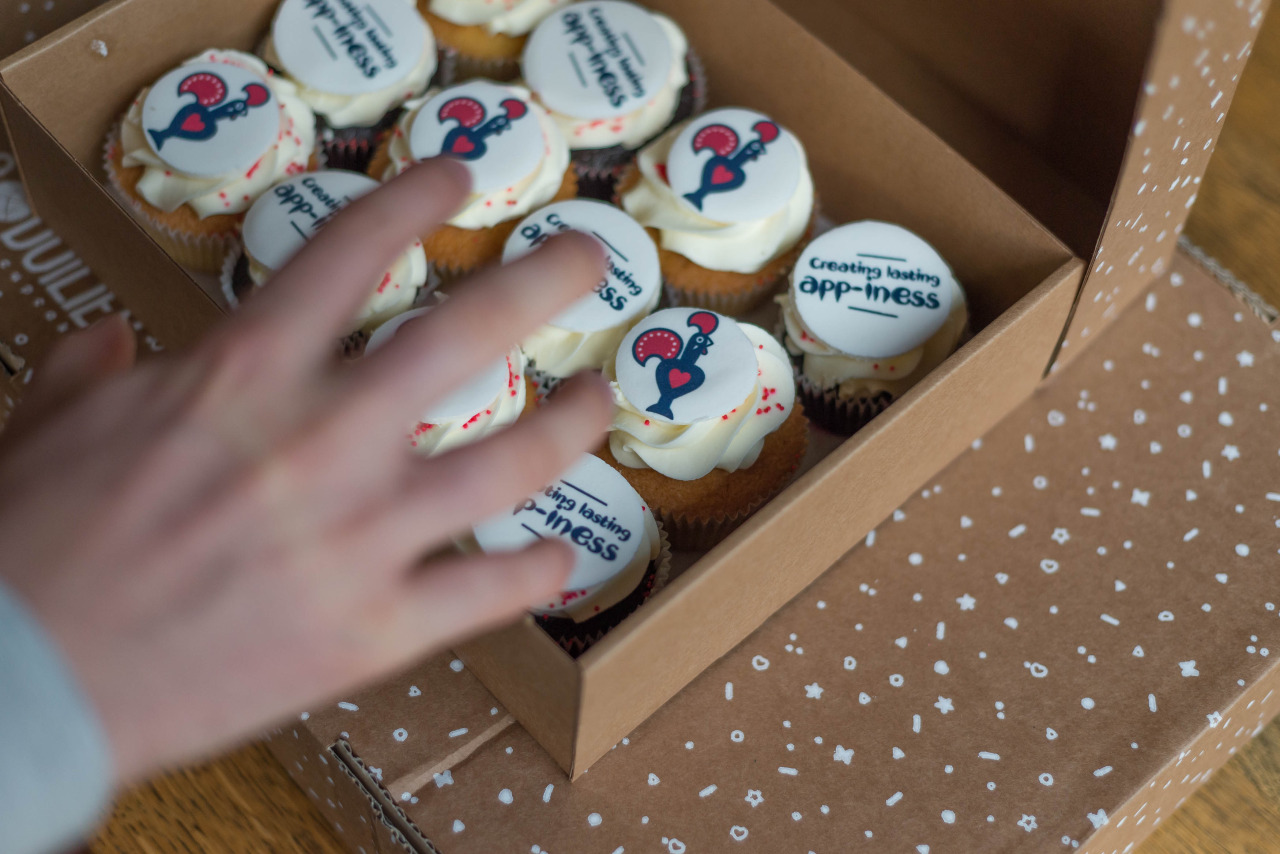 SO, WHEN CAN I USE IT?
Well, hold on just a second there. Right now we're working with a couple of select restaurants (shout out to the amazing testers at Nando's Old Street and Nando's Bexleyheath) to refine an early prototype version of the app. That means that some of the features have been built, but many of them require lots of time-consuming manual work, so it's not really ready for wide release just yet.
When the prototype is ready, we'll start doing 'Alpha' releases to a select group of restaurants in order to help us learn what is required for the app to work for a greater numbers of users. Finally, when we're happy with it, we'll do a companywide 'Beta' release for all Nandocas. We're hoping to have the Beta release in early 2017. We'll post in greater detail soon about what these terms mean, but for now watch this space for updates.